August 16, 2014

Sharing this summer picnic with the classes of 1956 and 1958 proved to be a fun event!
The mix of former classmates numbered just over one hundred, and meeting old friends and making new ones made this sun-filled day particularly memorable. The inside table was laden with a tasty-looking variety of foods, including salmon, ribs, and hamburgers from Starkenburgs' outdoor grill.
 A hearty thanks to our hosts!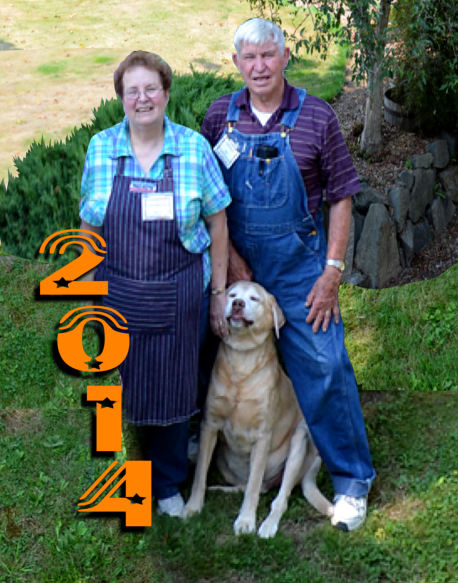 Dale & Del Starkenburg and Murphy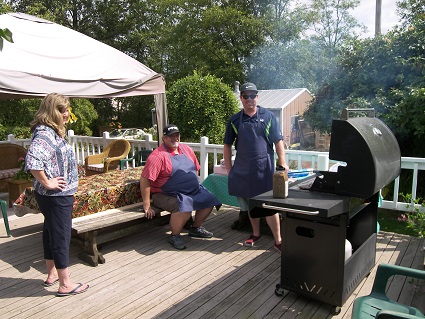 Master chefs! Rhonda, Andy & Tyler Starkenburg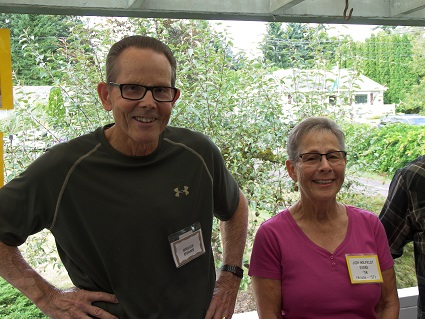 Bruce & Judy ('58) Evans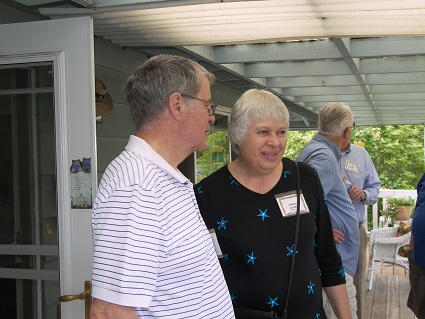 Dick Curry & Sheri LaVay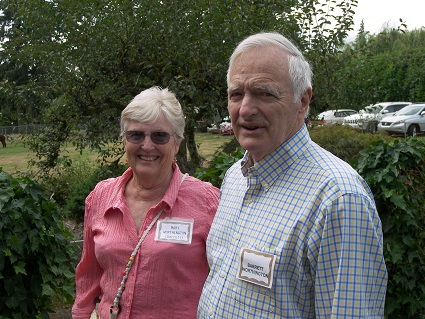 Barrett & Mary Worthington